A bit late wrapping this one up – lots of interrupts the last few months – but it's finally written. This is a video documenting a week spent in Iceland (the "green" country… the "icy" one would be Greenland) this past August. It was a video vacation of sorts originating in Cape Cod and flying out of Boston Logan, kicking off a 7 day 4×4 safari road trip along the southern and south-eastern coast of Iceland, with nothing but a Ford Explorer, local maps, and a mobile phone to get around.
Twenty years from now you will be more disappointed by the things you didn't do than by the ones you did do. So throw off the bowlines. Sail away from the safe harbor. Catch the trade winds in your sails. Explore. Dream. Discover. – Attributed to Mark Twain
It wasn't the most relaxing trip, but certainly the most daring and adventurous travel I've taken. I've never been so nervously excited for what each new day would bring, and what new discoveries I'd come across. Although I never felt my safety was in danger, there were many areas I drove through that were so remote and isolated, it seemed one could easily slip away, disappear, and never be found. On the flip side, the activities I had a chance to participate in were pure fun. It was a memorable journey, and a personal experience I'll treasure.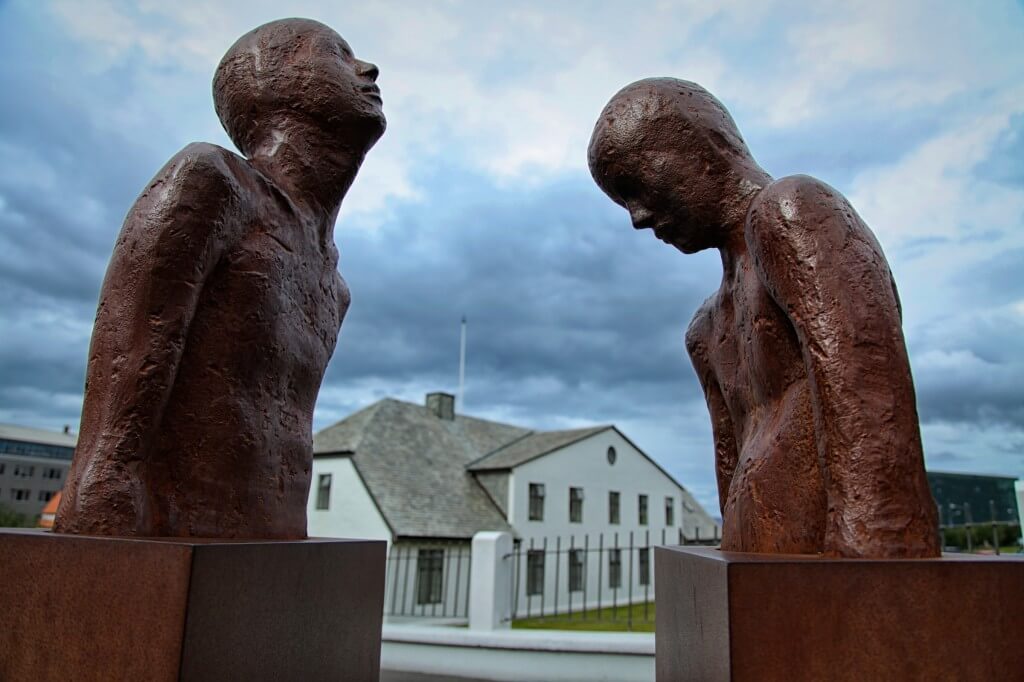 Gear wise, there was a mix of 2 GoPros (HD Hero and an HD Hero2), a Canon 5D Mark II, and a series of EF Canon lenses (24-105mm f/4L, 50mm f/1.2L, 24mm f/1.4L, and 70-200 f/2.8L), all of which took a nasty beating and required cleaning every night. I benefited from an incredibly compact, lightweight, and affordable Benro A-1691 travel tripod and ballhead, made out of aluminum. I wouldn't recommend it for production shoots, but for hiking and travel, it folds up nice and tiny and was easy to pack and carry. Dolly shots were made possible by a Philip Bloom Signature Series Pocket Dolly from Kessler – another excellent piece of equipment that held up well in all the mud, grass, snow, and waterfalls it was subjected to.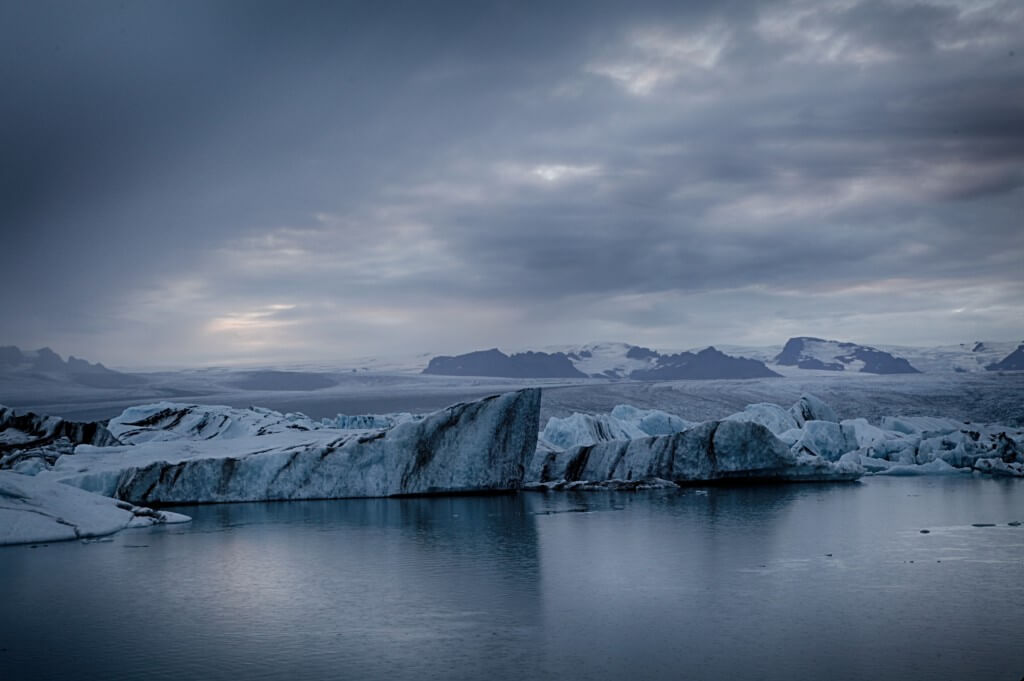 Weather was cloudy and rainy for the first half of the trip, but improved the last few days. Nordic Visitor took care of all accommodations, lodging, and reservations. I would highly recommend them if anyone is inspired to go on a trip. While nearly everyone I've spoken to has said they never would have considered Iceland as a vacation destination spot, everyone I know who has traveled there has fallen in love with the land. It's an incredible country, with very friendly locals. I hope to go back again!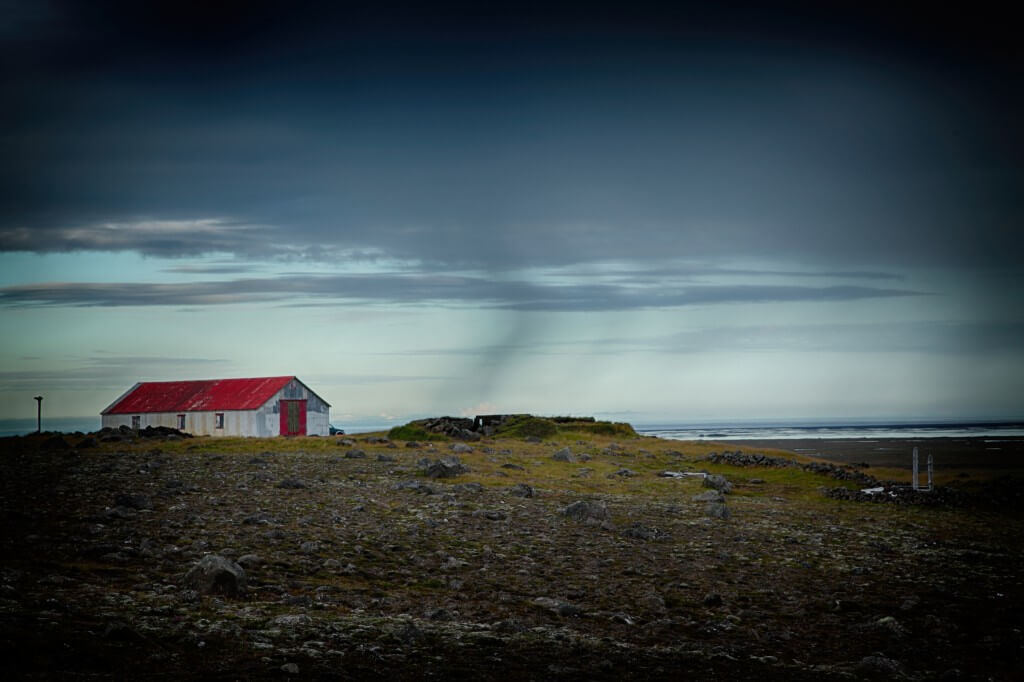 Below was my itinerary, most of which are highlighted in the video, along with random side of the road, inspirational pit stops. Every lodging accommodation along the way was excellent, so I've noted them below as well for any future travelers. Enjoy!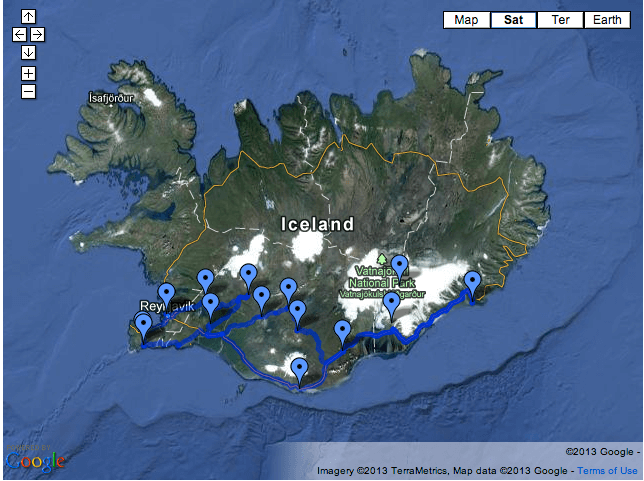 [one_third content_align="left"]
Day 1
Cape Cod/Boston to Reykjavík
[/one_third] [one_third content_align="left"]
Day 2
The Golden Circle
Þingvellir
Gullfoss
[/one_third] [one_third_last content_align="left"]
Day 3
Seljalandsfoss
Vík
Kirkubæjarklaustur
[/one_third_last]
[one_third content_align="left"]
Day 4
[/one_third] [one_third content_align="left"]
Day 5
[/one_third] [one_third_last content_align="left"]
Day 6
[/one_third_last]
[one_third content_align="left"]
Day 7
[/one_third] [one_third content_align="left"][/one_third] [one_third_last content_align="left"][/one_third_last]