In honor of director Tony Scott, who tragically and mysteriously took his life earlier this year, mubi.com has assembled a unique posthumous analysis of Scott's body of work as part of their Notebook digital magazine. But unlike many typical film writings, this is one developed over a series weeks where a participant would be given 1 week to select a scene from one of Scott's films and write an analysis, which would then be provided anonymously to the next participant for him/her to respond to with their own scene analysis from a different Scott movie. The result is a fascinating continuum of critiques, one which mubi.com describes as a corpse-like collection of individual pieces with a very present connective tissue.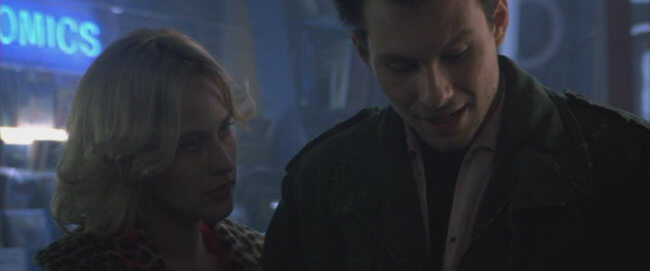 While often described as an over-stylized filmmaker, the series of analyses demonstrate how Scott, a trained painter, was able to orchestrate elaborate expressions infused with artistic nuances that informed his entertainment without undermining it. From the frequently commented on and easily identifiable post-production techniques Scott came to be known for (saturated colors, energized cutting), there are the more subtle and often overlooked production techniques he can be known for (lens selection, lighting design, mise-en-scene, wardrobe colors). Love or hate Scott's films, he didn't just create entertainment, he set out to create it with a style that informed what the story was about. A style that shouldn't be broadly dismissed, unlike other filmmakers known more for their style than substance ("Bay…ahem").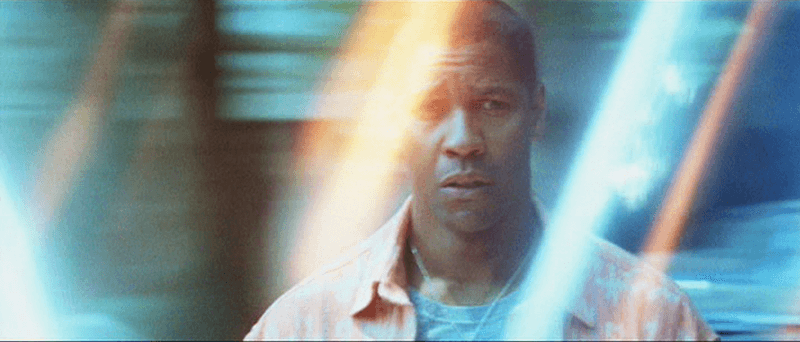 Titled Tony Scott: A Moving Target, the selection of scenes analyzed cover a broad range of Scott's films, from the little known One of the Missing, to cult favorite True Romance, and edgier and sadistic fare such as Man on Fire, while interestingly avoiding commentary on pop culture favorites such as Top Gun and Beverly Hills Cop II. Due to the number of critics who participated in this effort, the collection is broken down into 2 "movements", both of which coincidentally begin with Crimson Tide. It's a lengthy read, but an intriguing conversation on filmmaking aesthetics…rest in peace Tony.
An Introduction to "Tony Scott: A Moving Target"