It's been a while since there've been any updates on "Skunked" the Marfa, Texas documentary profiling Jacob, the local shuffleboard champion. Today, my co-directors Laura Wagner, Merri Lisa Trigilio, and I have a bunch of news to share…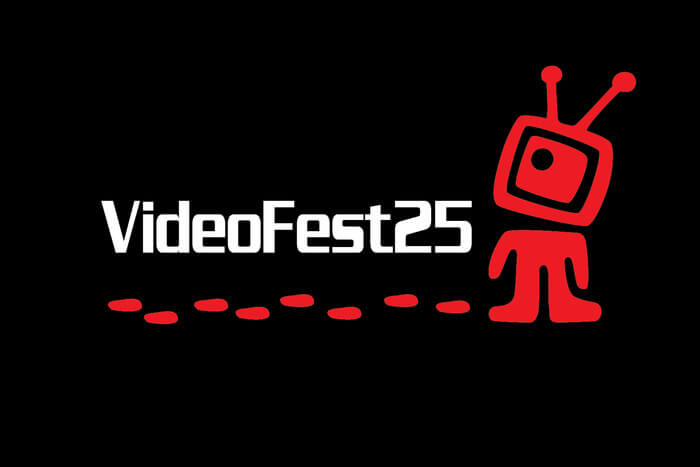 1) "Skunked" was recently accepted into the Dallas Video Fest on September 28th at the Dallas Museum of Art, Art Studio Screening Room. We'll be the closing film for the "Youthful Struggles and Joy" shorts block, which for those not in the know, is an excellent spot for a film to be offered!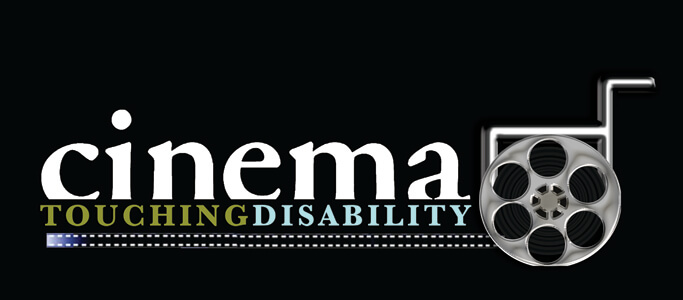 2) "Skunked" was also selected as a top 10 finalist in the Emerging Filmmakers division for the Cinema Touching Disability festival in Austin, Texas. The film was chosen out of over 90 film submissions, so it's a pretty big honor to have the film recognized in the top 10! We'll be screening on October 5th at the Alamo Drafthouse in Austin, TX for this event.
3) We've got a new web site for the film at www.skunkedmovie.com which we just launched. It includes our festival dates, videos, and photos related to the film.
4) And last but not least, with the support of photographer/designer Mark Ainscow, we finally have a poster for the film! Check it out: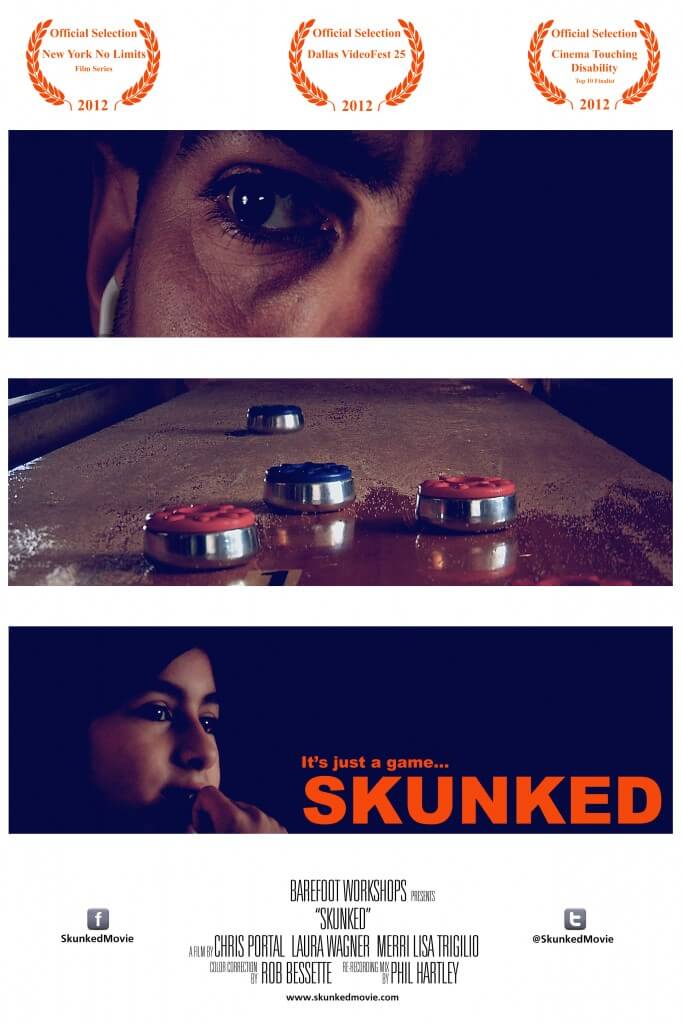 Hope to have more news to share for the local Boston area soon, but that's it for now. I'll likely forego posting anymore updates on my personal site, and rely on the new SkunkedMovie.com site going forward, so make sure to visit there!
[iframe: src="http://player.vimeo.com/video/37491838?byline=0&portrait=0″ width="640″ height="360″ frameborder="0″ webkitAllowFullScreen mozallowfullscreen allowFullScreen]