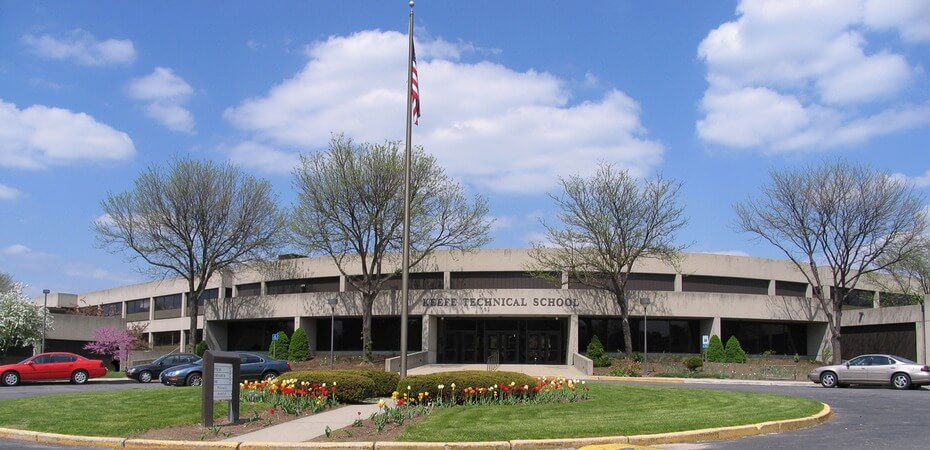 Been absent for awhile – busy moving the site to a new domain (man was that painfully time consuming, but no more chris-portal.com) and working on some film festival stuff (more news on that shortly) – but today I wanted to make people aware I'm officially jumping into the training ring with a videography class I've been putting together!
If you're near the Framingham, MA area, and are looking to learn some video fundamentals using a DSLR, take a look at what I'm offering over at Keefe Tech through their Continuing Education program. It's titled "Video for Beginners: A Crash Course in Digital (DSLR) Videography":
Are you comfortable taking photographs with your DSLR camera, but afraid of hitting that video record button? Looking to turn those shaky, hard-to-watch home videos into professional looking DSLR keepsakes for your friends and family? Want to make the leap into DSLR videography, but lacking the basic fundamentals? Look no further…this hands-on course will introduce you to the practical operation and creative possibilities of shooting video with a DSLR camera. From technical considerations such as frame rates and ISO settings, to aesthetic choices such as composition and camera movement, you will learn the concepts and techniques needed to get the best results from your DSLR camera.

A mix of lecture, in-class shooting, demonstrations, and assignments will be used to help you develop the necessary foundation to go from still to moving pictures. A DSLR camera with video capabilities is required for each class. No previous experience in digital video required. Limited to 12 students.
The class starts at the end of September and goes for 6 sessions. If you or anyone you know is interested, pass the word along and visit the registration page for more information!