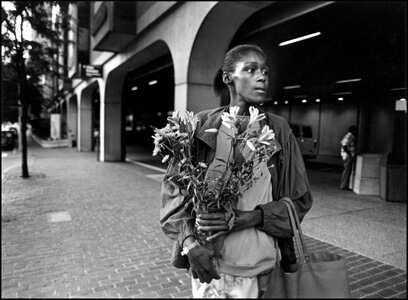 I've recently gotten involved with a short documentary called Calling My Children, directed by David Binder. It's a very moving film that tells the story of Gail Farrow, a devoted mother and wife who died when she was just 27. She left behind four young sons – Ronald Jr., Frank, Kennie, and Bennie – and her husband Ronald. David began photographing Gail and her family in 1988 documenting Gail's last year of life and her family's early adjustment to continuing without her. With insight and honesty, his film explores the pieces Gail left – photographs, letters, guidance, and memories – and how twenty years after her death, Gail's hopes for her family collide with the reality of their lives. It's a testament of a family's life and a mother's love.
The film is already complete and enjoying a very successful festival run, having won top prizes at the Woods Hole Film Festival, Athens International Film Festival, Roxbury Film Festival, Worldfest Houston International Film Festival, and a number of others.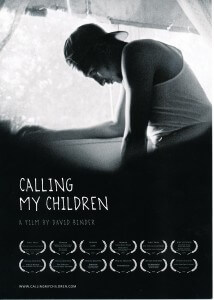 My involvement with the film is preparing it for a Central and South America festival run by doing some subtitling work, as well as developing an "official" trailer for the film's promotion.
David is an established photojournalist who's been published in numerous magazines. Calling My Children is his first documentary. Check out the film's web site, as well as David's portfolio.